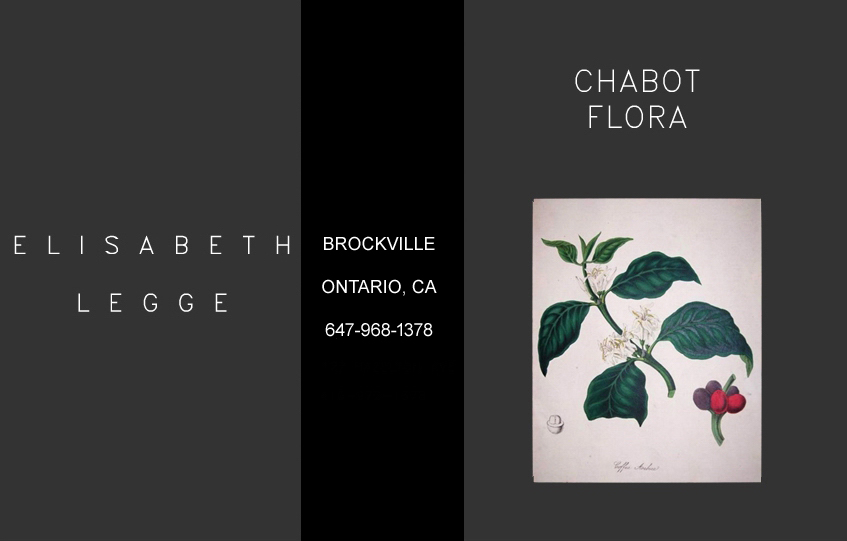 CHABOT FLORA
THE FLORAL KEEPSAKE

THIS RARE SERIES WAS COMPILED BY G.T. BURNETT (1800-1835),
THE FIRST PROFESSOR OF BOTANY AT KING'S COLLEGE, LONDON.
THESE HAND COLOURED LITHOGRAPHS WERE PRINTED BY CHARLES CHABOT,
A SKINNER STREET PRINTER AND WERE PUBLISHED BY GEORGE WILLIS c1860
MANY YEARS AFTER BURNETT'S DEATH.

THIS SERIES IS IN LARGELY PERFECT CONDITION AND ARE SIZED AT 8-1/2" x 11".
EACH IS PRICED AT C$225.



FUSHIA

COFFEE

CARDAMON

GARLIC

WHITE
HELLEBORE

ALOE

BELLADONNA
SOLD

MACLEANIA


HYACYNTH
SOLD


BEECH

BEDFORD
WILLOW

ELM

FULGENS

PENTAS

SAFFRON
CROCUS
SOLD

CUCUMBER

GALEANDRA

BITTER
CUCUMBER

BREAD
FRUIT

POMEGRANATE

WOOD
SORREL

THUNBERGIA

SIPHOCAMPHYLUS

BALSAM

HORSE
RADDISH

GUM-ARABIC

MUSHROOMS

ORNUS
EUROPEA



CLOSE THIS WINDOW

MAINTAINED BY ELISABETH LEGGE
ALL HTML AND IMAGES ON THIS SITE ARE COPYRIGHT (c) LEGGEPRINTS.COM
SINCE JUNE 1,1999